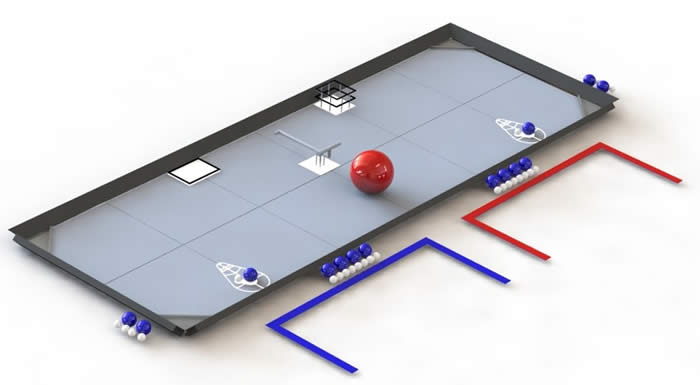 CREATE Junior is an exciting opportunity for our youngest aspiring scientists. An entry level program for grade school students, teams are children from 3rd to 6th grade.  Students learn valuable lessons in technology and collaboration by building their own unique robotics inventions and collaborating with other teams in each year's challenge.
The 2015-16 Challenge is Submarine Survival.
Benefits of CREATE Junior
Spark a passion for Science, Technology, Engineering and Math at young age
Teaches the benefits of teamwork and collaboration
Uses a hands-on approach with Robotics to introduce basic design and building skills
The goal of CREATE Junior is to capture our youngest mind's curiosity and interest in science and technology.  With a focus on teamwork and collaboration, CREATE Junior fosters discovery of the many possibilities in science, technology, engineering and math through hands on projects with robotics equipment.
Upcoming Events
There are no upcoming events at this time.